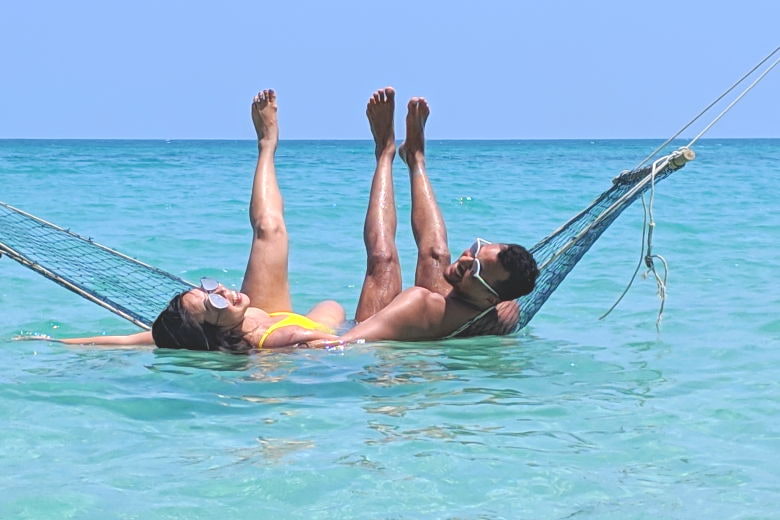 If you're looking to travel for cheap, you're in luck! We reveal how you can use VPN to unlock the best travel deals online using your smartphone, tablet or PC.
If you're reading this, you're probably wondering how you can travel more. The answer is really simple. Money! The more money you have in your pocket, the more you're able to see the world.
But not everyone has an unlimited supply of money to fund their full-time travel with. Your only other option is to save your hard-earned money by finding the best travel deals.
In this guide, we'll explain how you can use VPN to unlock the best travel deals anywhere in the world. We'll also include a tried-and-tested step-by-step guide so you can learn how to travel for cheap today.
What is VPN
VPN, or Virtual Private Network, allows you to create a secure connection between two or more devices using the Internet. Sounds complicated, doesn't it?
In simple terms, VPN connects your smartphone, PC or tablet to another computer (called a server) somewhere else in the world, and allows you to browse the internet using that computer's internet connection. See, not so difficult to understand after all.
The point of using a VPN is to stay anonymous, stay secure, and access the online content you want; no matter where you are in the world. Think of it as a gadget James Bond would use if he was a computer nerd secret spy.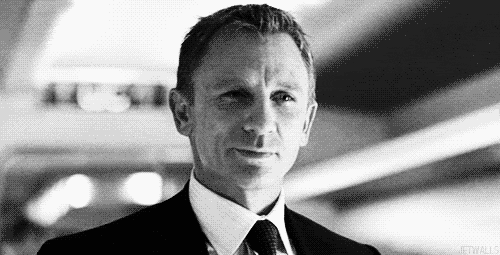 What is VPN Used For
VPN is a really handy tool to have if you spend time online. There's literally hundreds of things you can do with VPN, but we won't bore you by listing them all here.
As this guide cover's how you can travel for cheap, we'll only list a few cool things you can do with VPN. Here's what you can use your VPN for:
Connect safely to public Wi-Fi hotspots.
Hide your real IP address and surf the web anonymously.
Protect your private information such as online banking and social media passwords.
Stream video and download files securely.
Access geographic restricted websites from anywhere in the world.
Unlock the best travel deals when you shop online.
How Does VPN Unlock the Best Travel Deals
So how do you unlock the best travel deals and travel for cheap using your VPN? That's the million dollar question everyone wants the answer to!
The trick is to change your geolocation which is short for geographic location.
Since VPN allows you to browse the internet using a server in a different country, you're able to change your geolocation to where the server is located. It's all done with a click of button so don't worry, it's really not that difficult.
So if you're in the USA and the server is located in Thailand, you can hide your true location and use the VPN location to browse the internet. In other words, it will appear as if you are browsing the internet from Thailand enabling you to access content that you wouldn't normally have access to. Unless of course you were physically in Thailand.
Change Your Location on VPN to Travel for Cheap
But why would you want to change your location?
Multinational companies offering services and products online may sometimes offer different prices in different countries for various reasons. This has something to do with Purchasing Power Parity. We'll cover this in detail in the next section.
With VPN, you can hide your true location and choose a location where prices are cheaper. We managed to save 53% on the exact same thing being offered online at our true location. And VPN makes this possible.
Continue reading to find out how to use VPN to travel for cheap.
Save Me For Later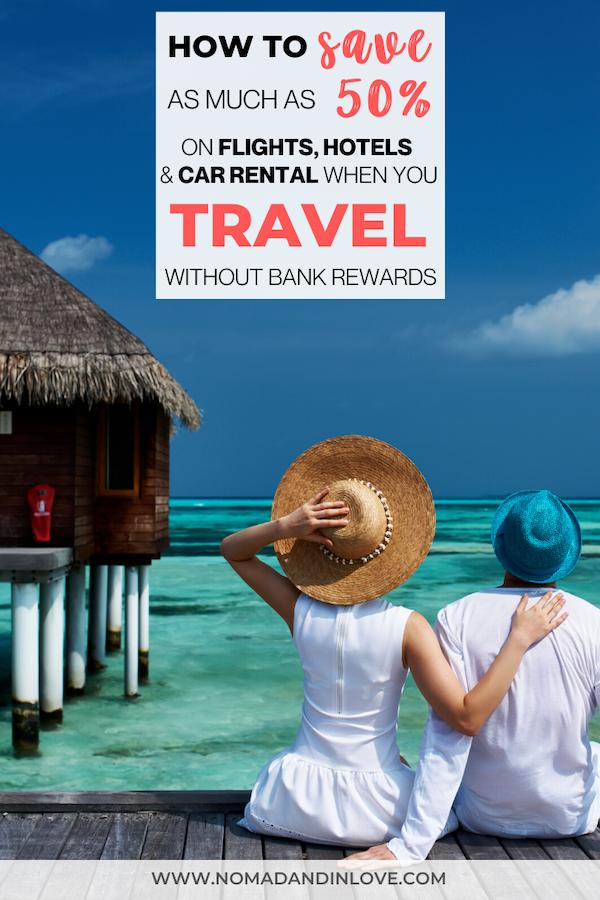 How to Use VPN to Travel for Cheap
We already mentioned that the price of a company's products and services may vary from one country to another. This happens mainly because the standard of living differs from country to country.
If you ever took economics before, you may remember some of these terms. But if you haven't, we'll try our best to explain them in simple terms. Here goes…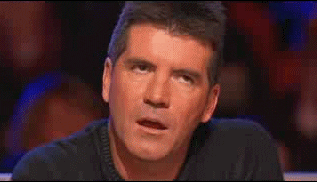 Understanding Standard of Living
Standard of living is simply the level of wealth, comfort, material goods, and necessities available to people living in a certain country.
Think of it as a tool that companies use to determine the price people will be able to afford to pay for their products and services.
But there is also something called Purchasing Power Parity which compares currency to the price of products and services.
Understanding Purchasing Power Parity (PPP)
The PPP concept states that two currencies are in equilibrium when products and services are priced the same in both countries, if you take into account their exchange rates.
But as the Internet makes it easier for us to get information, we've found that it's not always the case.
This equilibrium simply does not always exist even if you take exchange rates into account. Which brings us to how you can use VPN to unlock the best deals.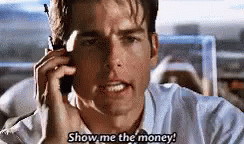 How to Use VPN to Buy Things Cheaper
If you want to unlock the best deals and travel for cheap, use your VPN to change your location to a country with a lower standard of living.
By doing so, you'll get lower prices that are only made available to the residents of that country. It's really that simple!
We found that picking countries such as Vietnam, Thailand and India, usually does the trick. You can view the up-to-date list of countries ranked by standard of living here.
Which Card to Use Online to Get the Best Exchange Rates
As you're transacting online, you'll need a debit or credit card to pay for your stuff using VPN. But if you're worried about exchange rates or paying in a different currency, don't!
You can use the Revolut Card to get the best exchange rates (commission free) and pay in over 150 currencies. It works like a prepaid card, so you can load exactly what you intend to spend online. And the cool part is that it is 100% safe.
Unlock Cheap Hotel, Flights and Car Rental Travel Deals
You can use VPN to find the best hotel deals, cheap flights and affordable car rental.
We used VPN on Kayak, Rentalcars.com and Booking.com, and we found cheaper travel deals by simply changing our location.
Don't believe us? See for yourself.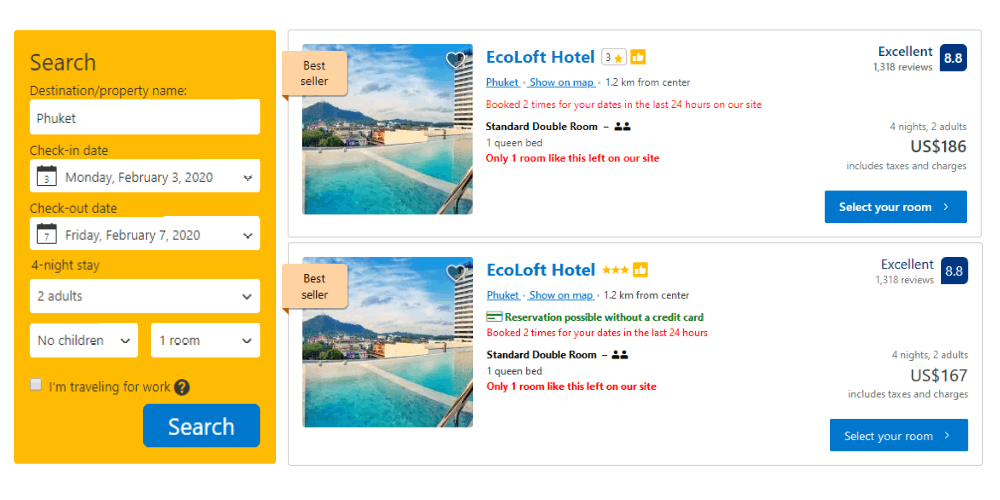 How to Choose the Right VPN
So now that know how to travel for cheap by unlocking the best deals, it's time to pick a VPN. But which one is the right VPN for you?
There are lots of companies offering VPN services online. A simple search on Google will reveal at least 10 companies all claiming to be the #1 VPN.
Choosing the best VPN for you will depend on price, security and the number of server locations around the world. Avoid free VPNs, unless you're happy to share your passwords with strangers on the street.
We've personally tried several services including NordVPN and Private Internet Access. But the one that ticked all our boxes was ExpressVPN. They simply offered the most secure servers around the world with the fastest internet speed.

But don't take our word for it. Try it for yourself. They offer a 30-day no-questions-asked money back guarantee. And if you're not satisfied, you get your money back. We tested it out just to make sure, and they paid up after we cancelled.
Unlock the Best Deals using VPN: Get Your 30 Day Trial Today
ExpressVPN has 160 VPN server locations in 94 countries worldwide including Vietnam, Thailand and India. You can use ExpressVPN on all your devices and the cool part is that it comes with a 30-day money-back-guarantee.
So if you would like to see if you can also unlock the best deals, start your trial today.
And if you're happy with all the money you're saving while you travel for cheap, you can claim 3 months free with your ExpressVPN annual plan.
How to Travel for Cheap: Download the Free Step-by-Step Guide
If this article was a little too complicated for you, don't worry. We've created a step-by-step guide showing you exactly what you need to do to unlock the best deals today.
We've also included real examples with screenshots and price comparisons, so you can easily unlock the best deals for yourself.
Simply subscribe below and we'll send you our tried-and-tested method to travel for cheap using VPN. We reveal how we saved as much as 53% on hotels, flights, car rental and more.
Cheapest Countries to Travel to For Cheap in 2023
Travelling doesn't have to be expensive. If you love travelling as much as we do and want to travel more for cheap, you'll love these travel guides: