We're Chloe and Michael Smulian, the married couple behind Nomad And In Love, your travel and expat guides!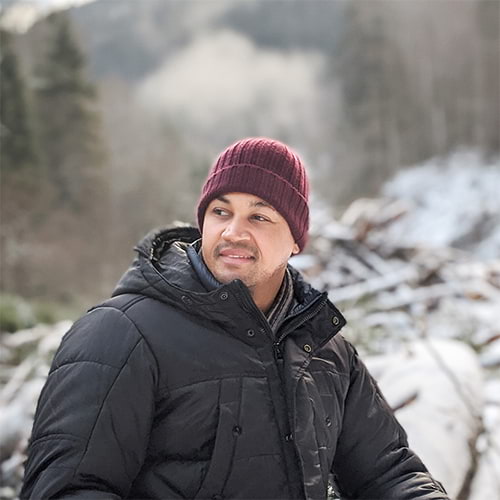 Having been born to interracial parents in Mozambique, adventure is embedded into Michael's DNA. He grew up in Maputo before relocating to South Africa at the age of 8.
Michael's curiosity for the unknown began during a school camping trip to the wilderness. But it was not until he sought to explore his country of birth with a bus load of friends that he realised his passion for travel.
When not chasing adventure, he's either watching F1 or football, sweating it out at the gym or having a fat laugh with friends and family. Michael's carefree and easy going attitude to life allows him to adapt well to changing environments, making it effortless for him to immerse himself in foreign cultures.
Want to see what the author has been up to? See all guides by Michael Smulian.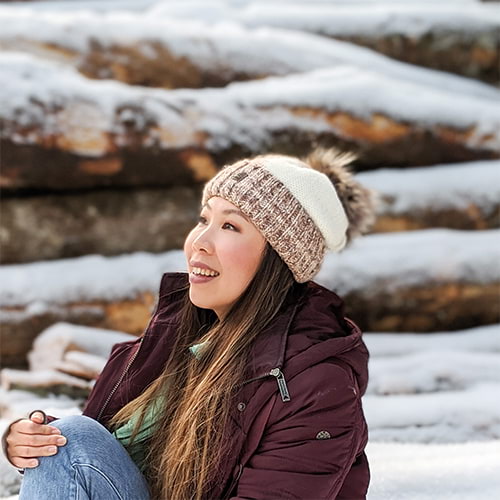 Chloe literally began her travel journey within months of being born. She boarded her first flight when she was only 2 months old, flying from Hong Kong to South Africa where she lived for the next 30 years.
She road tripped with her family extensively across South Africa, but it was not until she travelled to Mauritius, that her wanderlust spark was ignited. When not travelling, you can usually find her stuck in a good book, finding new places to hike, dancing salsa or petting/cuddling any fur babies she can find.
She is also a top TripAdvisor Reviewer (top 3%) with 40,000 readers. With a bubbly personality, she has a real knack for making new friends and learning languages.
Want to see what the author has been up to? See all guides by Chloe Smulian.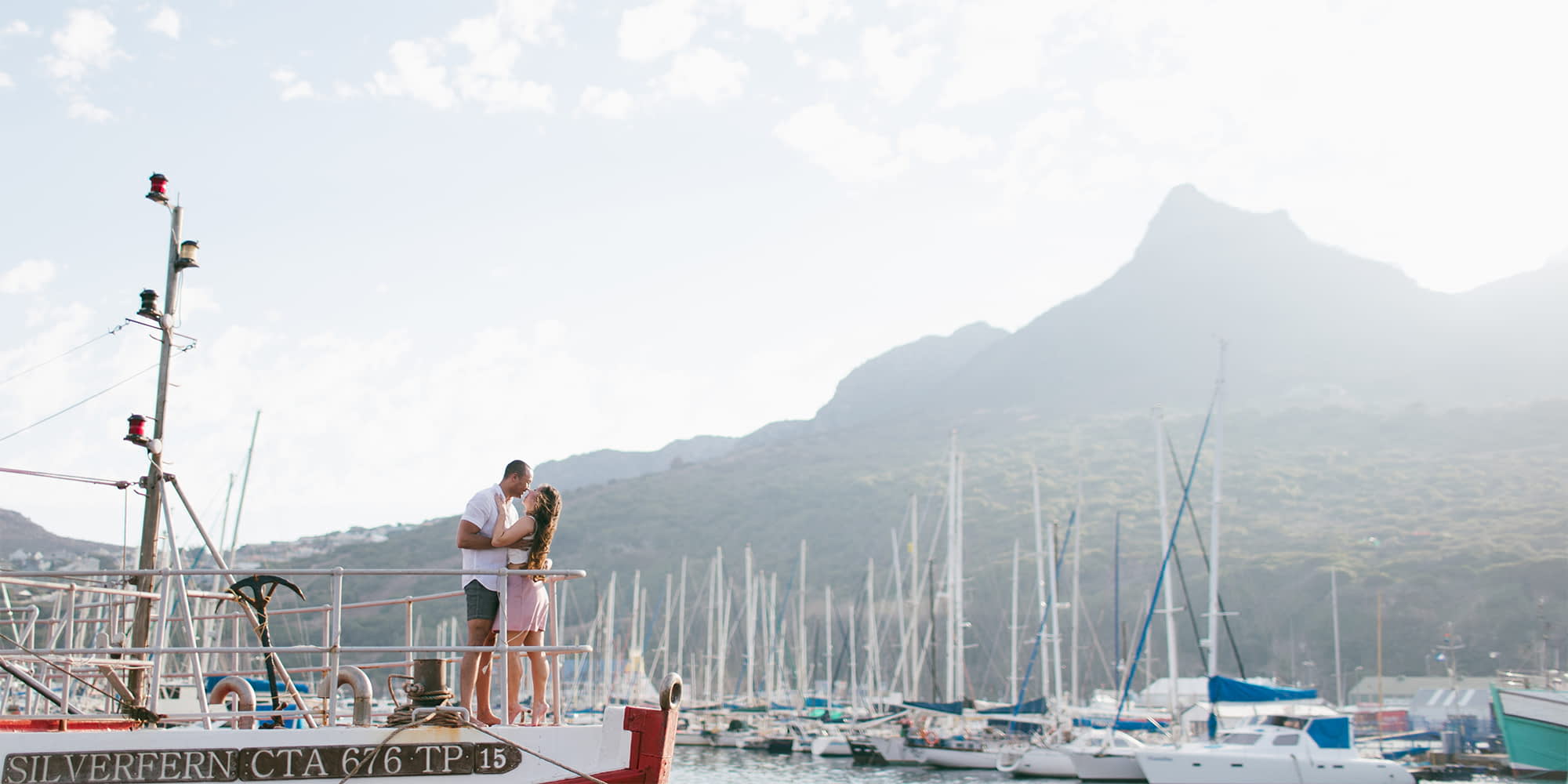 We met each other in Johannesburg (South Africa) in the summer of 2012. After a few months of dating, we went on our first adventure together, to a beautiful coastal town called Vilankulos in Mozambique.
Having experienced snorkelling for the first time together and fallen completely head-over-'fins' for the ocean, we decided to become PADI-certified scuba divers. Exploring the ocean reinforced our love for the outdoors, animals (furry and non-furry alike) and the importance of protecting the environment.
Soon, every travel experience was planned to include an adventure component, whether it be hiking, skydiving, abseiling or diving. Fast forward a few years later, we got engaged in true adventure style (on top of Table Mountain, Cape Town) and tied the knot in 2017.
Our 6 week honeymoon through South East Asia made us realise how much more travel meant to us than simply a vacation. It was our first taste of what it was like to live our dreams.
With our new perspective of life, we decided to embark on THE adventure of a lifetime. We both left our corporate jobs and moved abroad to pursue travelling full-time.
Together, we are Nomad And In Love.
Adventure is guaranteed when you wander off the beaten track. We love travelling and experiencing new places, but we particularly love uncovering hidden gem destinations. Mountains, jungles, dive spots, skiing, we want to explore them all!
We are also very adventurous when it comes to meeting new people and love converting strangers into friends. We are very mindful about trying to capture the authentic essence of a place and always do our best to learn and respect the local culture. Most importantly, we care deeply for the environment and our dream is to inspire others to travel more consciously and responsibly.
With this website, we hope to share authentic travel experiences with the world, inspire people to travel more consciously and implore you to explore your adventurous side.
Want to collaborate and find out how we can work together? Read more on Work With Us.
Come say hi to us on one of our social media channels!